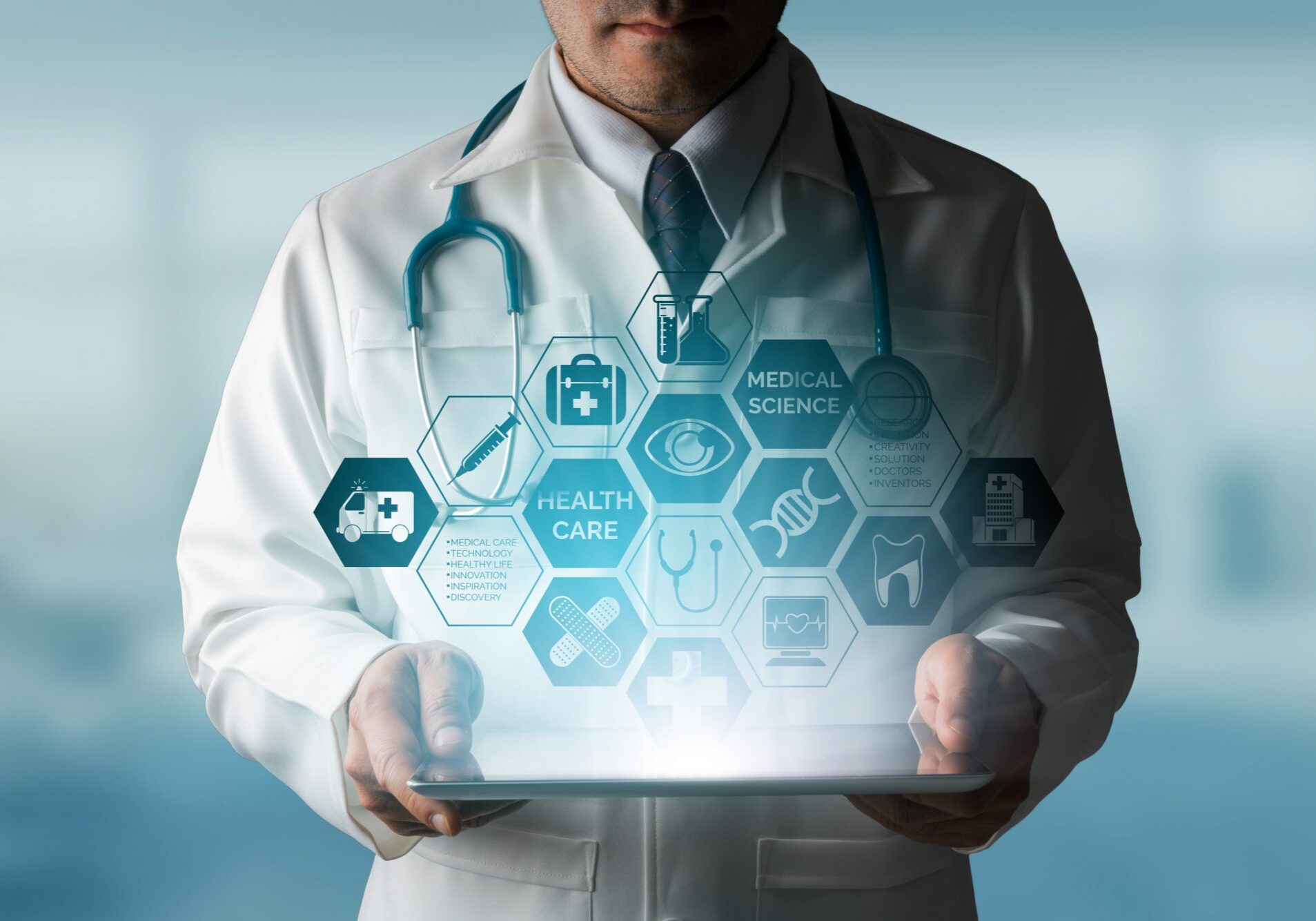 Become a front runner in medicine with a career as a Principal Investigator (PI) in clinical research.
Becoming a PI means you will be leading and conducting innovating research in healthcare & medicine. PIs play an important role in advancing medical knowledge and improving patient care. Not only will your patients receive new cutting-edge medications and devices, but they will also have the opportunity to access the latest advancements in medical science and contribute to the development of future treatments
INCREASE BOTH YOUR PRACTICE'S REVENUE AND PATIENT VOLUME
Participating in clinical research offers a significant financial advantage for your practice by providing an additional income source. This diversification of revenue reduces your reliance on traditional patient services and insurance reimbursements, contributing to the financial stability and growth of your practice.
Patients who participate in clinical trials or receive experimental treatments within your practice are more likely to stay with your clinic for their ongoing healthcare needs.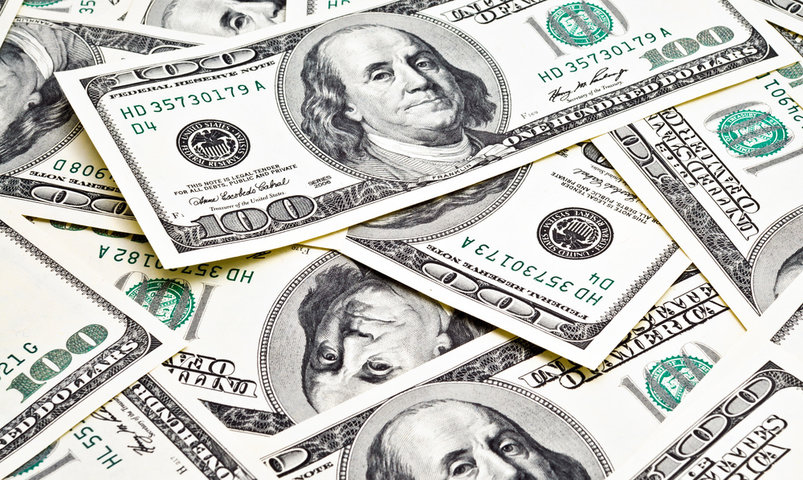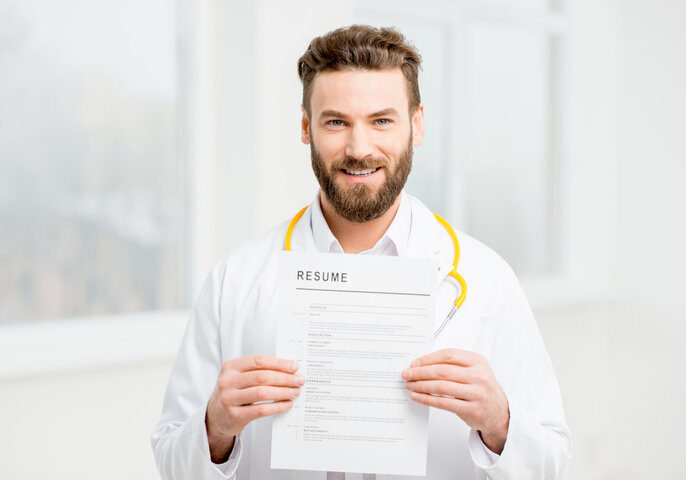 SIGNIFICANTLY ENHANCE AND STRENGHTEN YOUR CV
Involvement in clinical research enhances your professional reputation and can lead to speaking engagements, collaborations, and consulting opportunities.Clinical research provides valuable hands-on experience in study design, data collection, analysis, and interpretation. This practical experience demonstrates the doctor's research capabilities.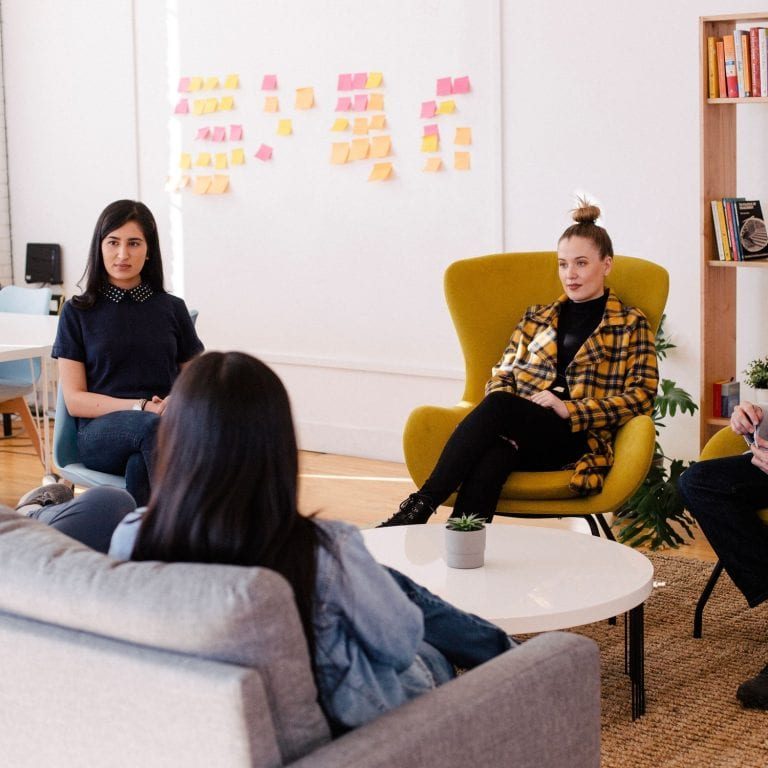 Vivamus magna
Lacinia eget
Vivamus magna justo, lacinia eget consectetur sed, convallis at tellus. Praesent sapien massa, convallis a pellentesque nec, egestas non nisi. Curabitur aliquet quam id dui posuere blandit Cras ultricies ligula sed magna dictum porta.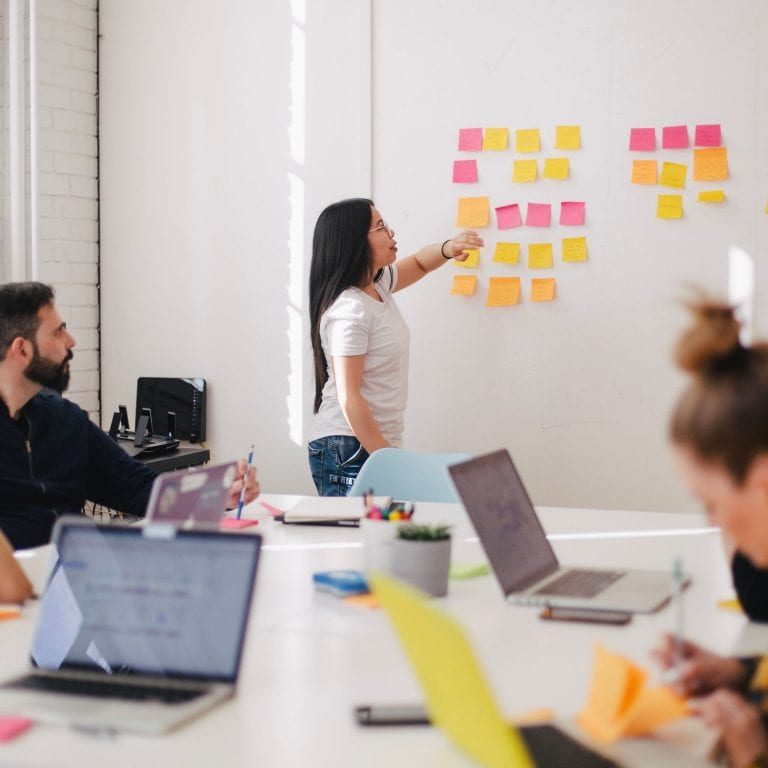 Vivamus magna
Lacinia eget