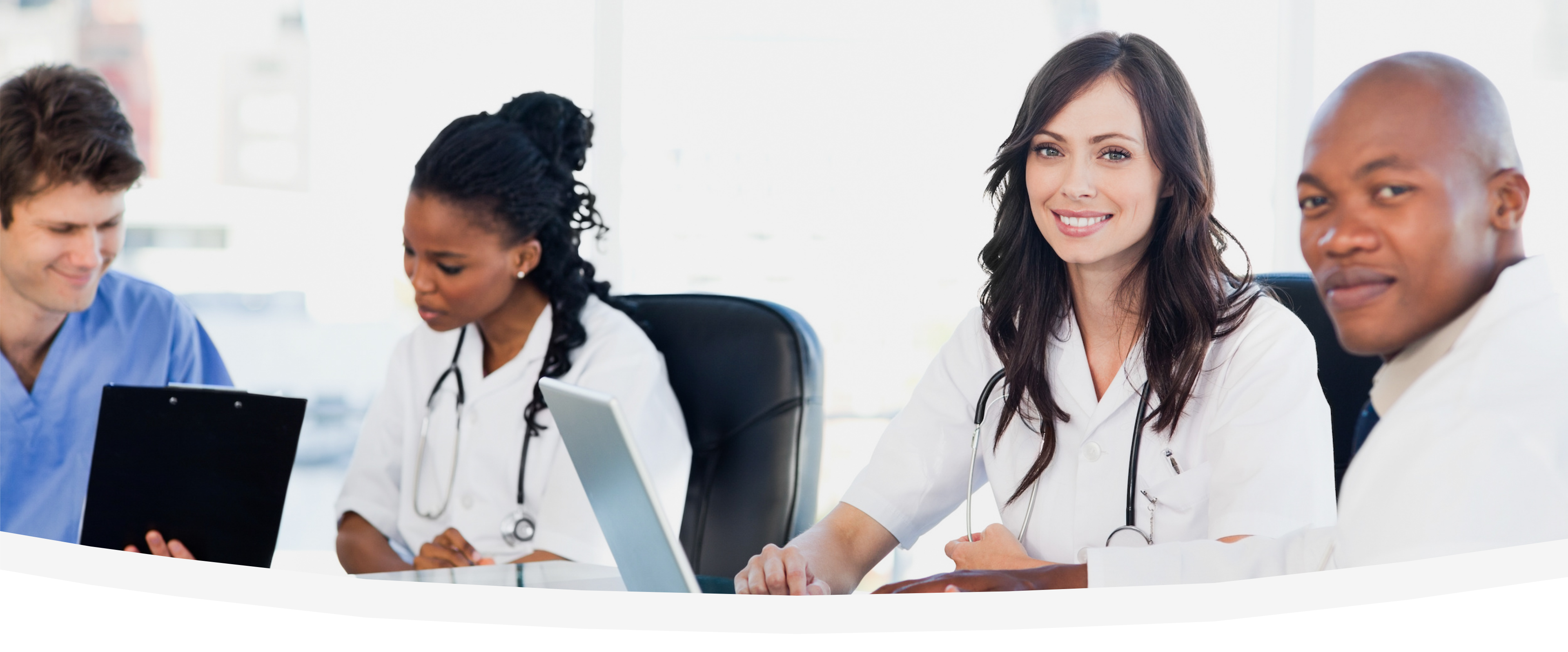 Our expert team at Synergyst Research can help your medical clinic make a difference in healthcare while taking part in the multi-billion-dollar clinical research industry. Due to administrative constraints, only 10 percent of the 850,085 licensed physicians in the U.S. participate and acquire the benefits of research studies in their clinic.

Our team at Synergyst Research has the expertise to help you overcome any administrative obstacle, reducing the risks of clinical studies and opening the door to success. Whether you want to start your research department, or grow your existing clinical research business, Synergyst can assist you by providing a strategic service plan.
Our Strategic Service Plan Includes: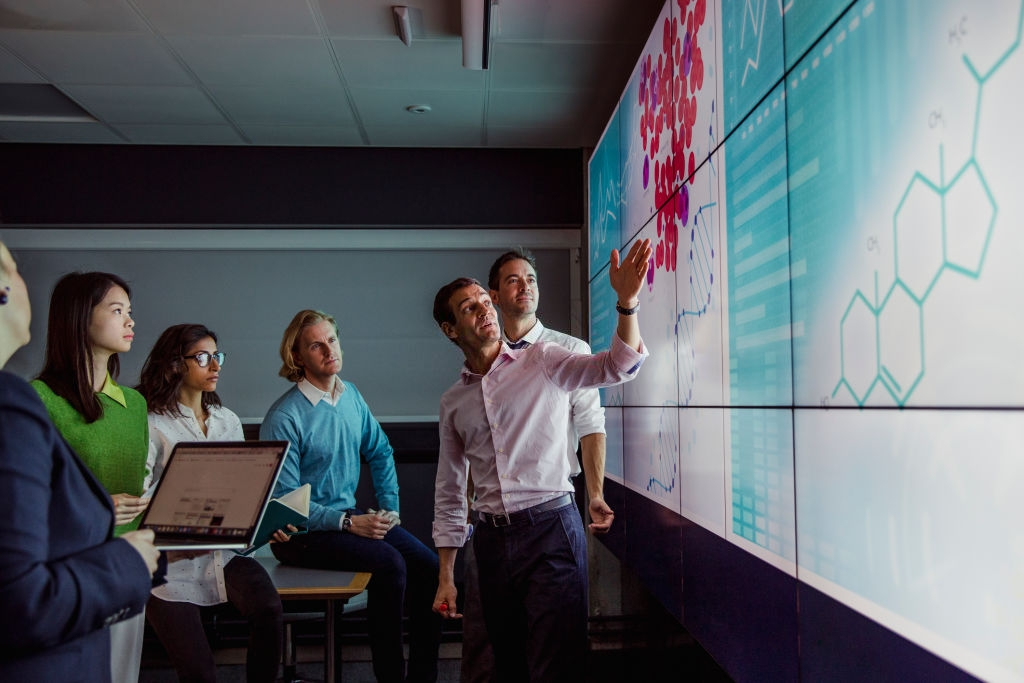 Site Development
Marketing of your research site and its capabilities, improving the overall productivity of the practice
Site visit qualification preparation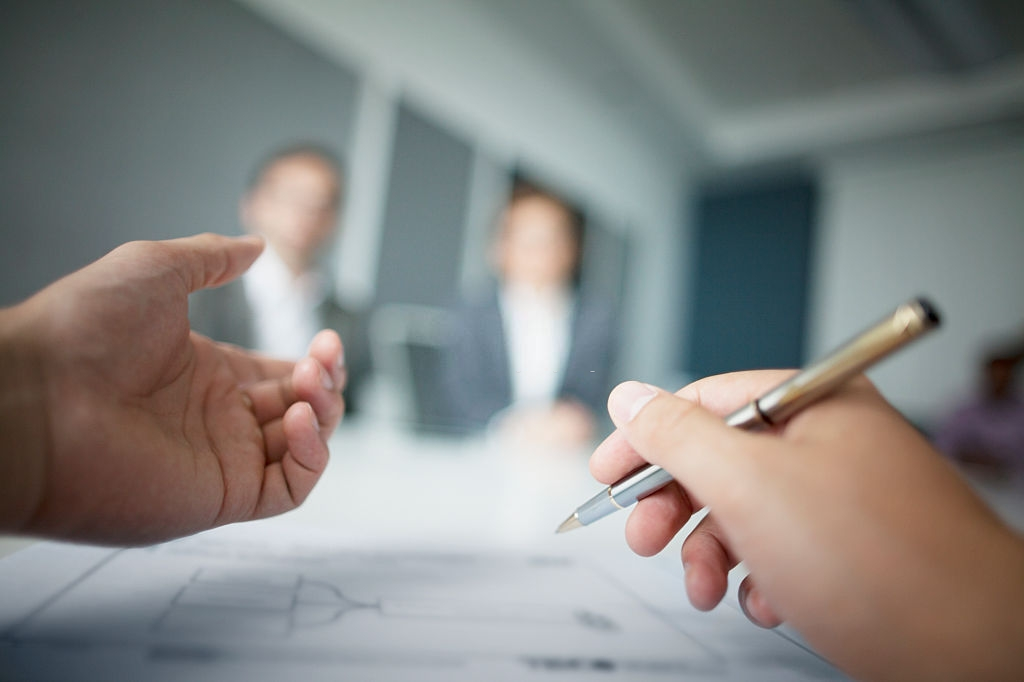 Study Management
Regulatory study document review and completion
Evaluation and negotiation of study budget
Legal Review and negotiation of study agreements
Marketing support for patient recruitment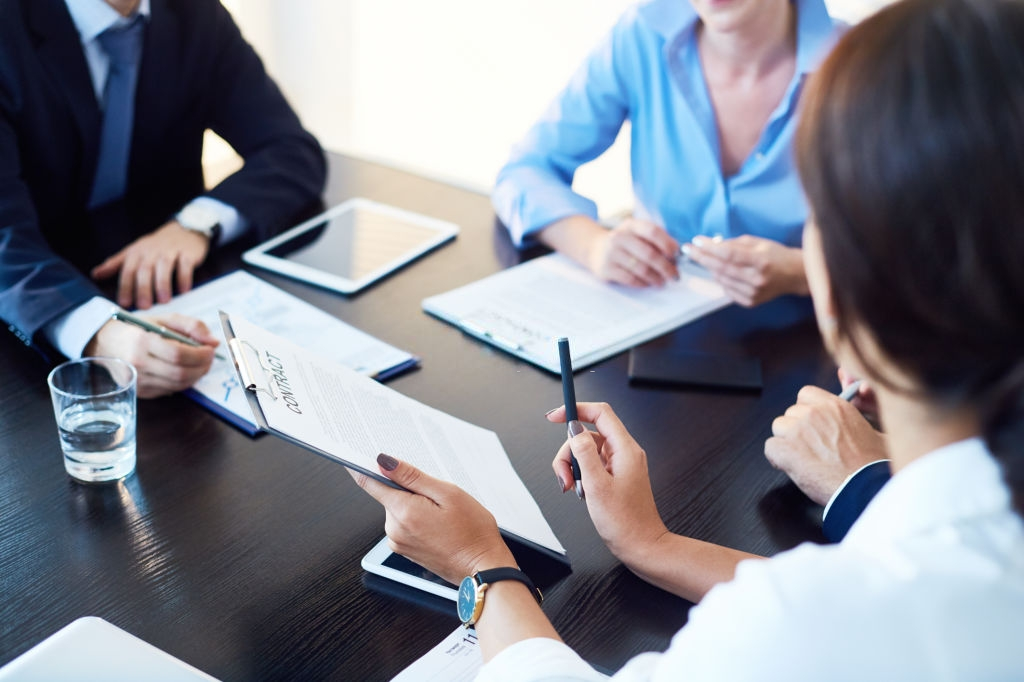 Site Management
Standard Operating Procedures (SOP) binders
Quality assurance and compliance
Audit services
FDA inspection preparation
By promoting your practice to biotech, pharmaceutical and medical device companies, we work to obtain the most cutting-edge clinical studies for your desired field of research.
If you are interested in starting your research department or growing your existing clinical research business, please contact us at [email protected] or 210-591-1154.
Therapeutic Specialties
Our team at Synergyst Research is experienced in managing clinical studies with a wide range of specialty physicians.
Our therapeutic area of expertise include: