Welcome Physicians, Sponsors and CROs
---
OUR GOAL:
To ensure our clients a successful implementation and patient recruitment of clinical research studies.

Synergyst Research is a study management company that provides essential administrative services to physicians, sponsors and CROs.

We work with multi-specialty board-certified physician sites and major pharmaceutical companies to secure and place studies at qualified locations.

Once the study begins, we continue to work closely with the sites to ensure patient recruitment goals are met.
Clinical Research Services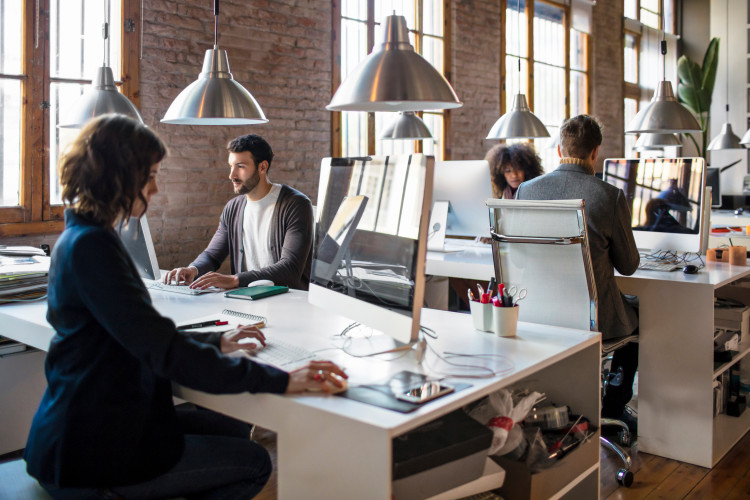 Study Start-up Services
including legal, financial and regulatory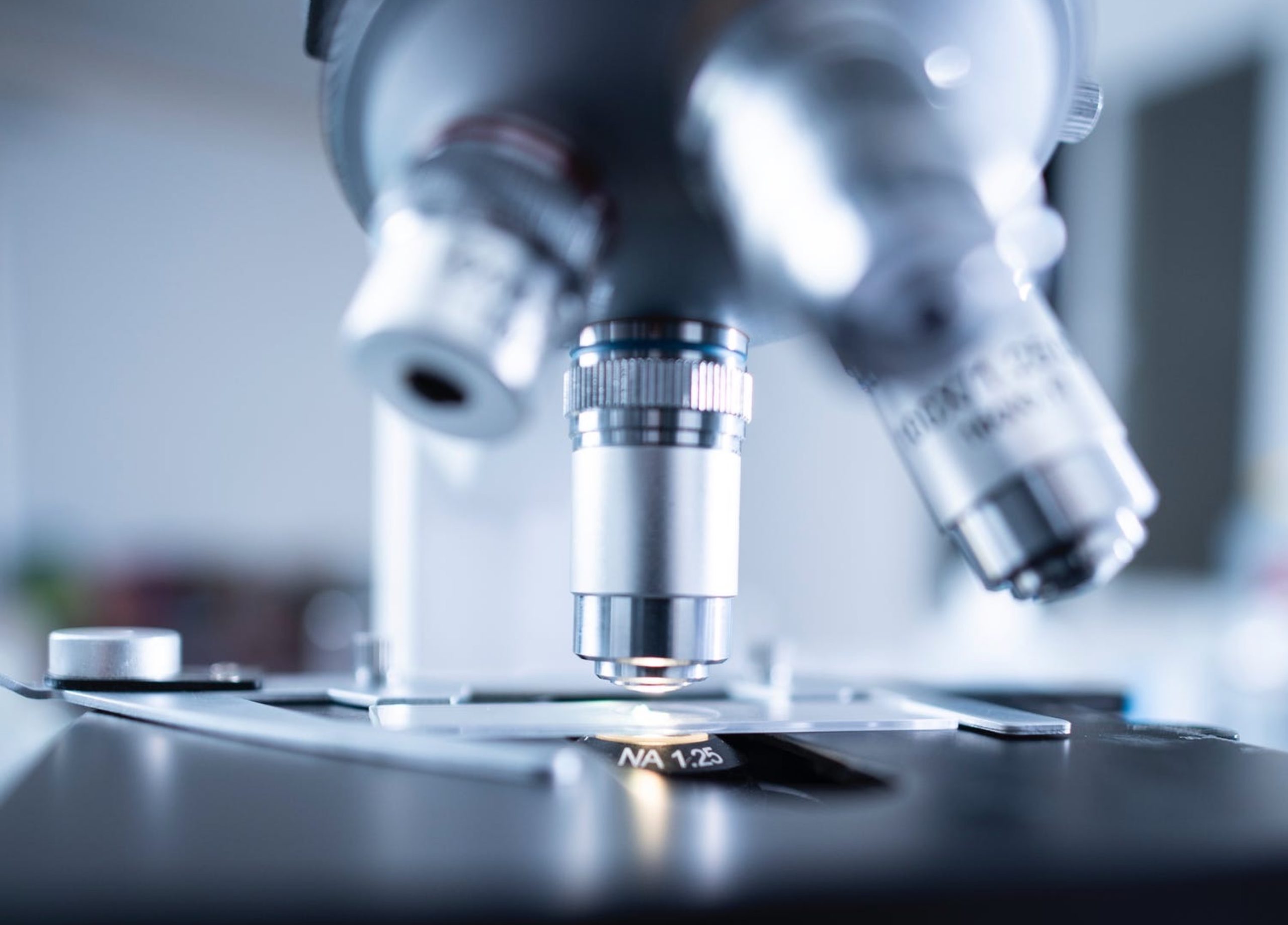 Promotional Services
to biotech, pharmaceutical and medical device companies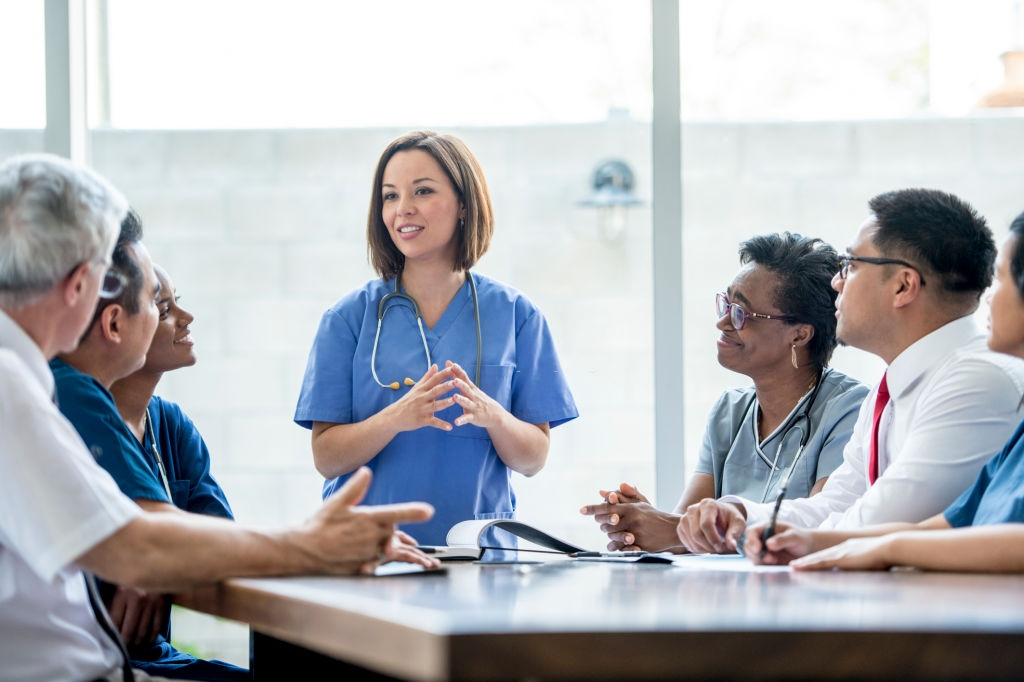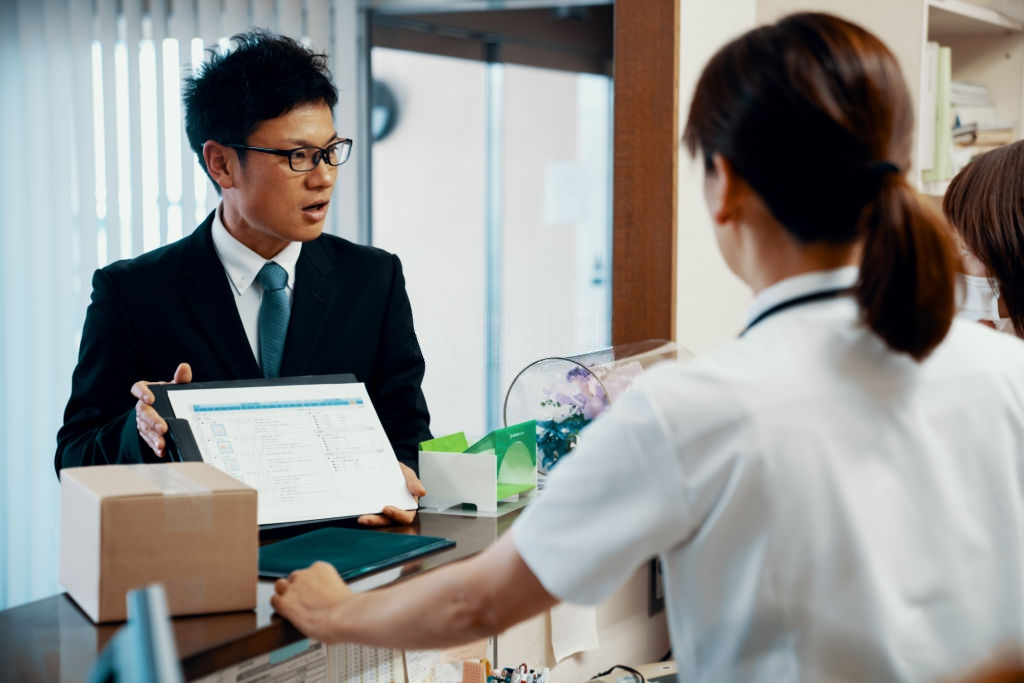 Marketing Support for Patient Recruitment