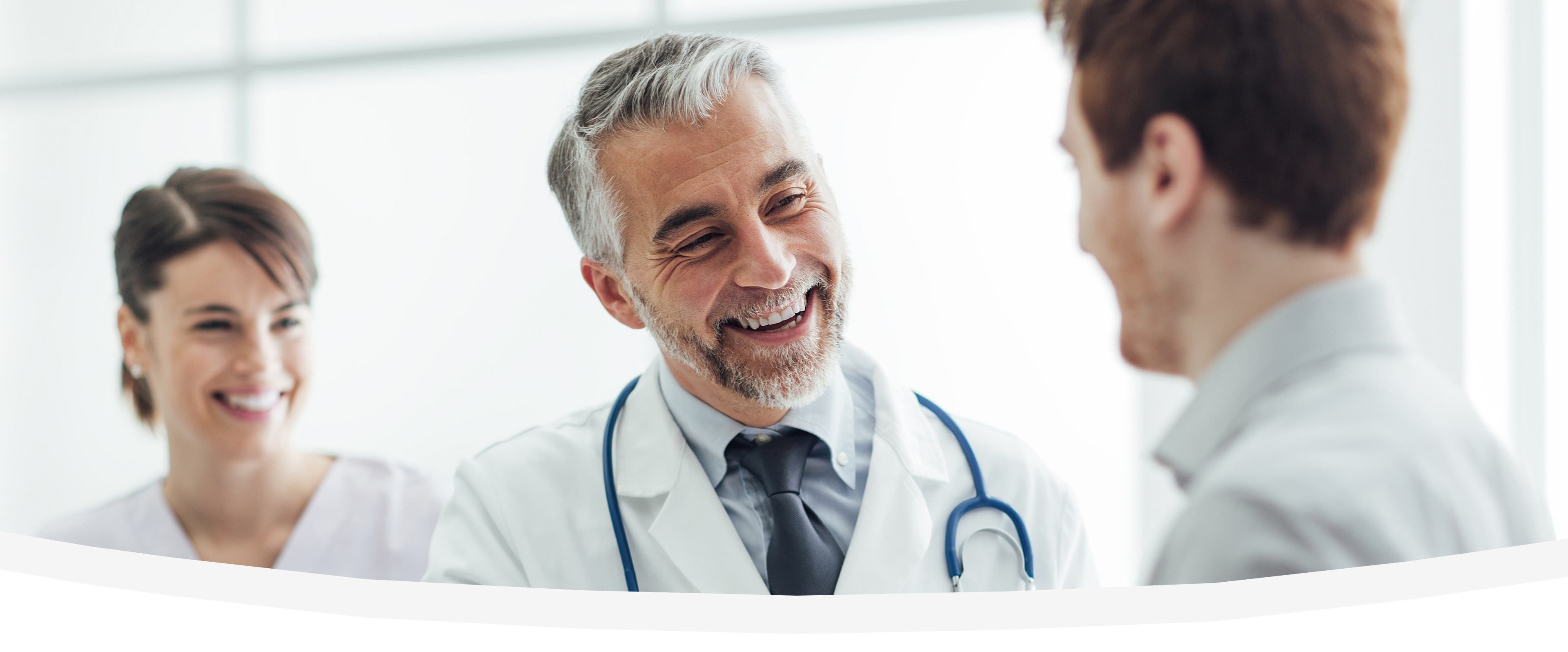 Patient recruitment is essential to the vitality and success of your clinical study, finding the ideal patients for your unique study is our priority. At Synergyst Research, we use a proven multi-faceted approach for patient recruitment to help speed the overall process, delivering the most-timely results possible.

Our team understands that in a highly fragmented media market, reaching eligible participants takes research and study. We are constantly using a wide range of media outlets – and tracking results from those outlets – to produce the best participation rates.

Patient education is also an integral part of the process, so we strive to make both the indications and study methods understandable to the general public. We want people to understand the vital role of clinical research in the development of new treatments and medications.