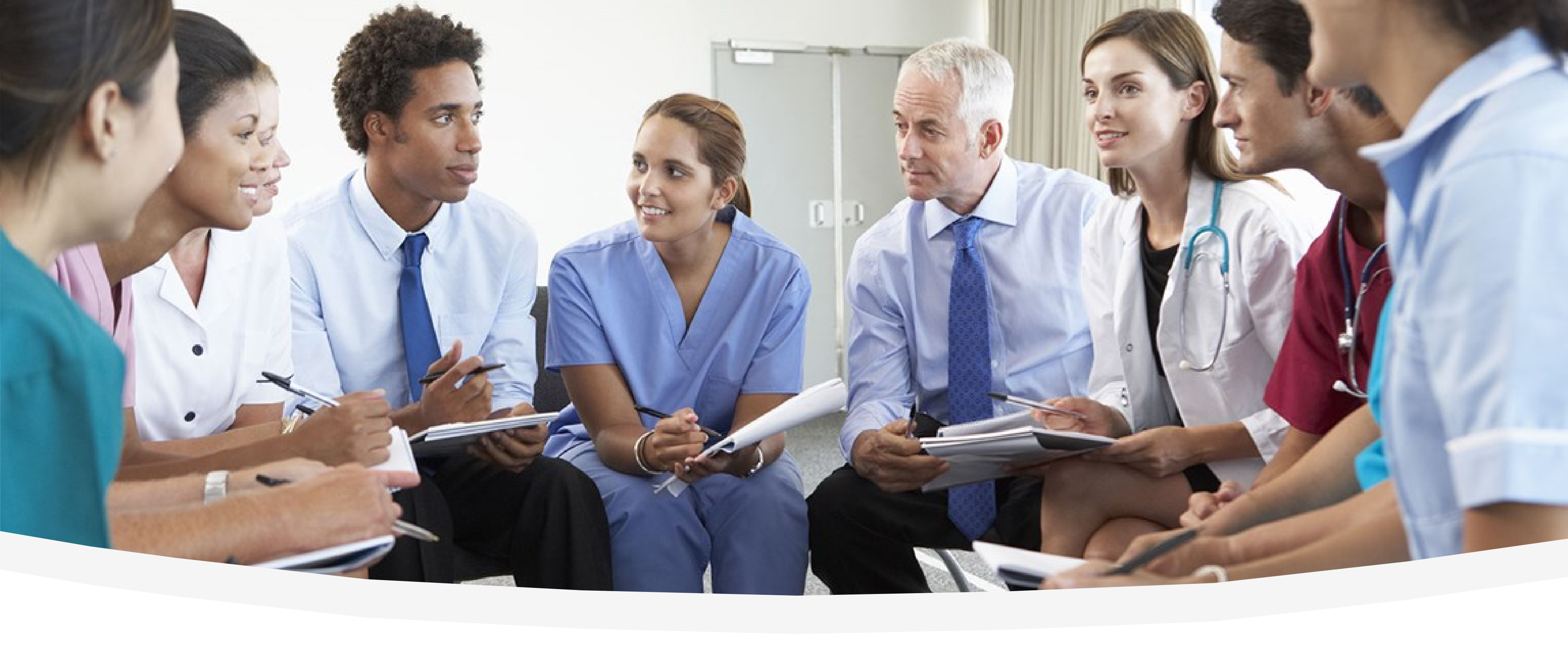 Our team's objective is to provide you with experienced, qualified clinical research sites for a successful and timely completion of a study.
We create well-established working relationships at each site and implement our Strategic Clinical Study Management Plan to ensure excellence and precision by conducting the following:
Engaging in routine communication with all of our sites.

Providing study update reports to our sites.

Reviewing enrollment goals and discuss recruitment strategies.

Scheduling regular meetings with both the CRC and Physician.
Our Sponsor Services Include: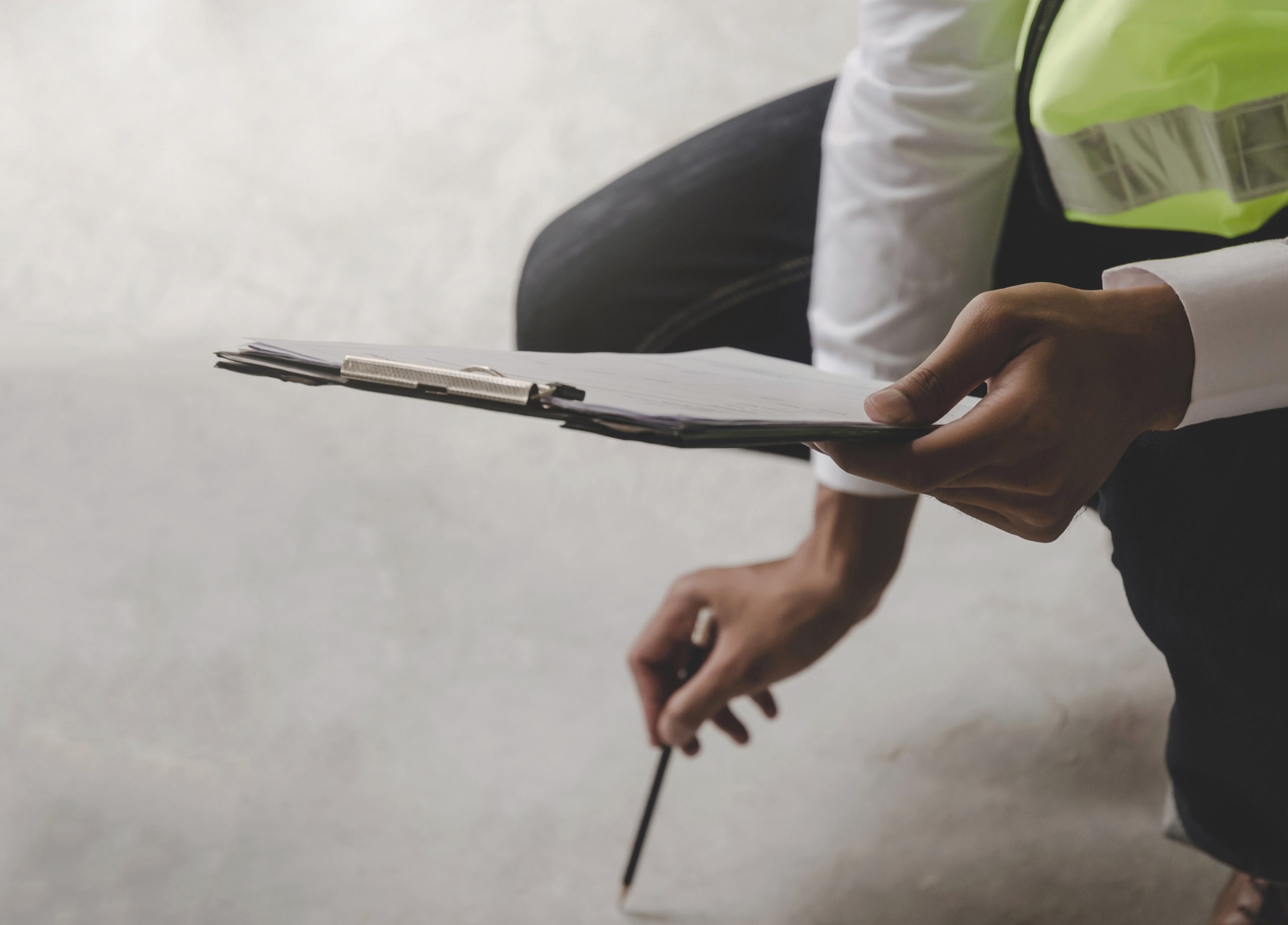 Site Qualification Development
Pre-qualify sites to ensure study is a good fit and enrollment goals can be met
Site information packets provided to CRA
Site visit preparation (e.g. protocol and equipment review)
Site visit date and time coordination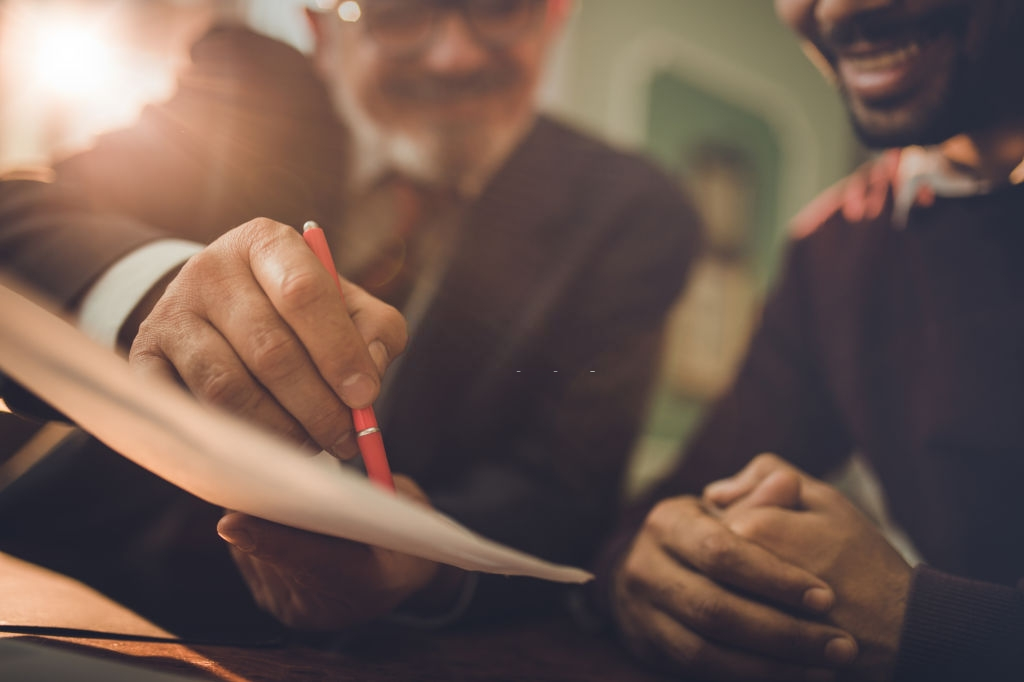 Document Processing
Regulatory document completion within 7-10 business days
Centralized contract and budget negotiations within 7-10 business days
Central IRB submission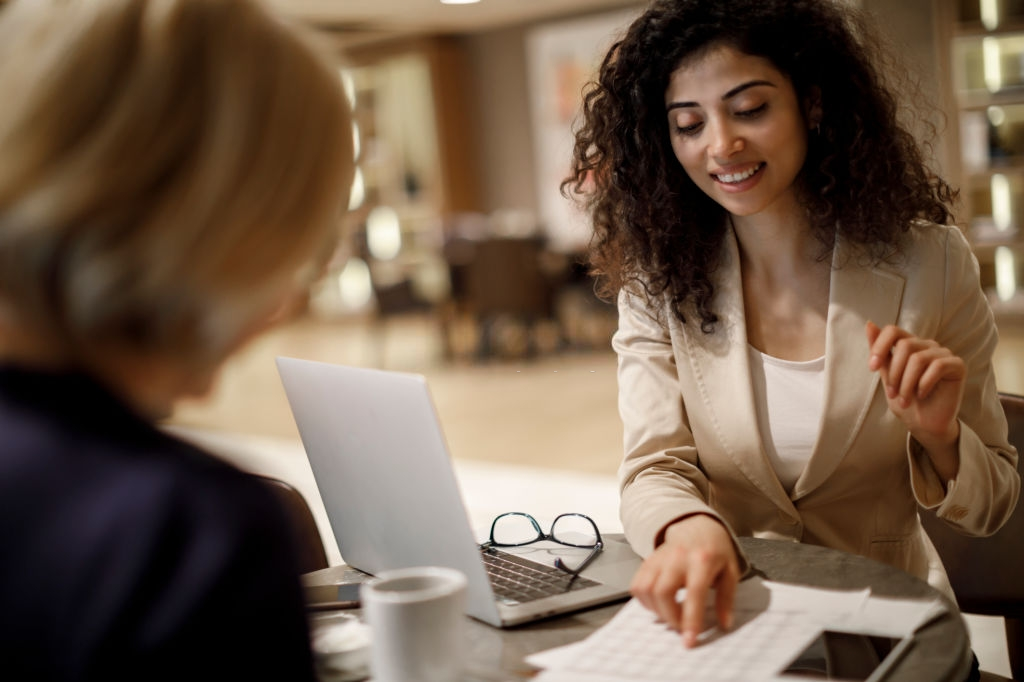 Site Management
Thorough up-to-date CV, licensure and training certification review
Standard Operating Procedures (SOP) binders
Patient recruitment marketing services
Identify process improvement areas and implementation